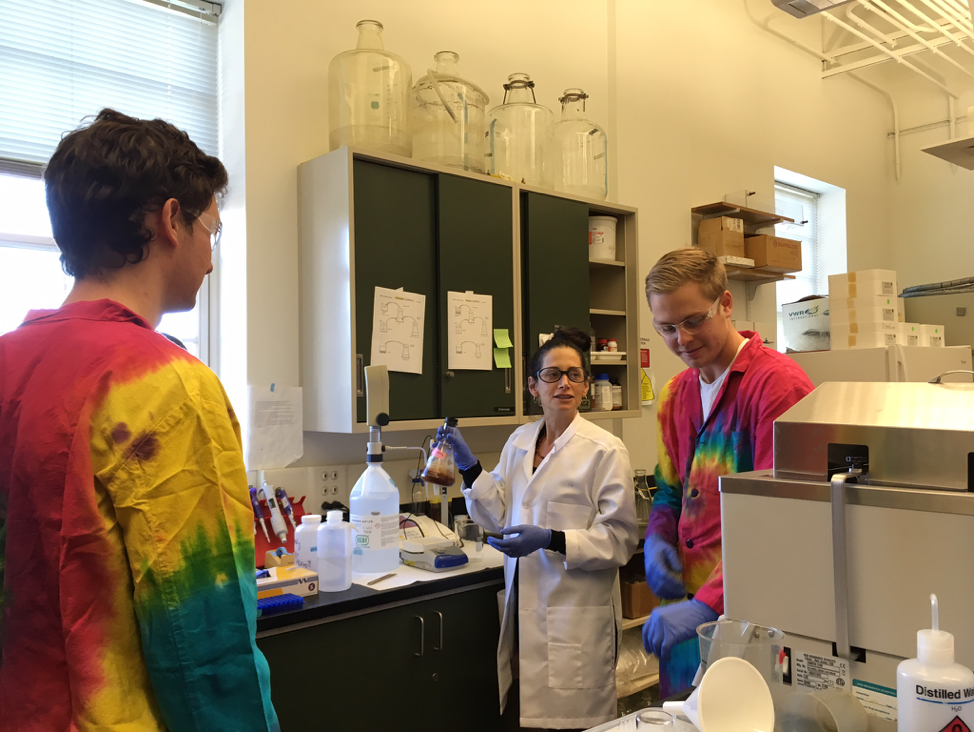 Dalton Stewart, Deborah Sills, and James Mynott checking out some pretreated switchgrass.
Current Students
Mona Mohammed
Mona completed her undergraduate education with a dual degree in Civil and Environmental Engineering and Women and Gender Studies. She is interested in the application of of social justice in civil and environmental engineering. Previously, she has researched transportation justice and wastewater treatment. For her masters, she is focused on two projects: evaluating the effectiveness of nutrient management policies in PA in limiting nutrient loading to the Chesapeake Bay, and testing the capability of fixed film process in removing dissolved methane from the effluent of an anaerobic baffled reactor. She hopes to continue her education and to focus on the design, implementation and management of solutions in the field of Water, sanitation and hygiene (WASH) and its applications in the developing world
Publications
Rajagopalan, G., Higgins, M., Miller, A., Brown, J., Goepfert, R., & Mohammed, M. (2014). Effect of Food Waste Co-Digestion on Dewatering, Cake Quality and Digestion Parameters. Proceedings of the Water Environment Federation, 2014(2), 1-18.
Beiler, M. O., & Mohammed, M. (2016). Exploring transportation equity: Development and application of a transportation justice framework. Transportation research part D: transport and environment, 47, 285-298.
Muxi You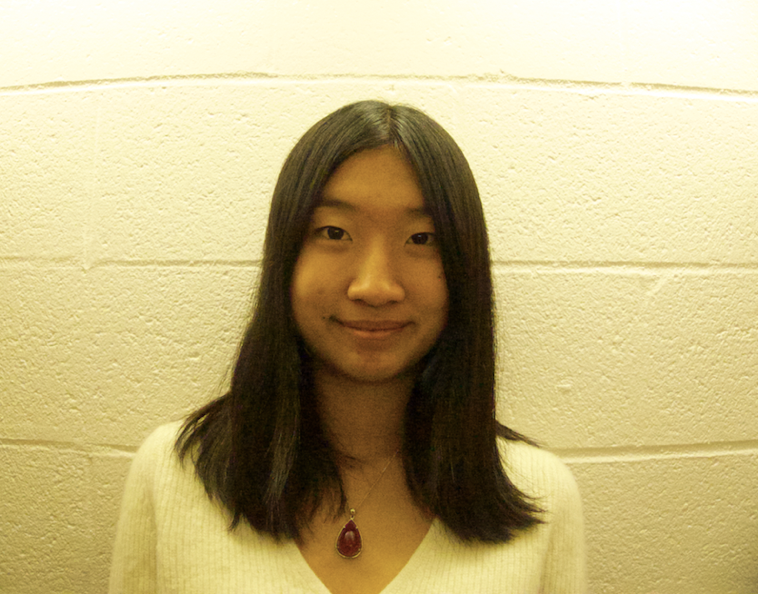 Muxi is a rising sophomore at Bucknell University. She's an international student from Beijing, China, and learned the importance of environmental concerns from her unpleasant experience of Beijing's polluted air. She is currently interested in energy and wastewater treatment after working with Professor Sills at Bucknell. She also works as a student tour guide on behalf of the college of engineering, trying to figure out what she may do in the next years as she introduces her engineering experiences to Bucknell's visitors
McKenzie Burns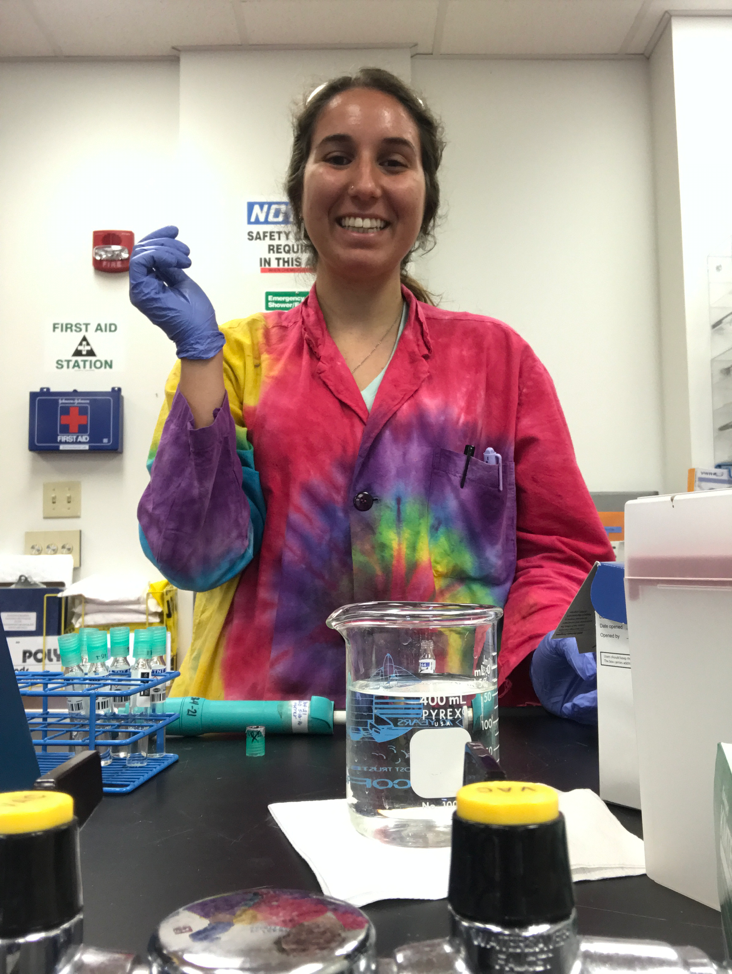 Kenzie is a sophomore environmental engineering major. This summer, she is analyzing compositions of bio oils created via hydrothermal liquefaction. When not in the lab, Kenzie enjoys being outdoors and watching way too much Law and Order, but never both at once. She has a spiritual connection with the Susquehanna River, loves stargazing in hammocks, and aspires to be an absent-minded professor someday.
Alyssa Dedrickson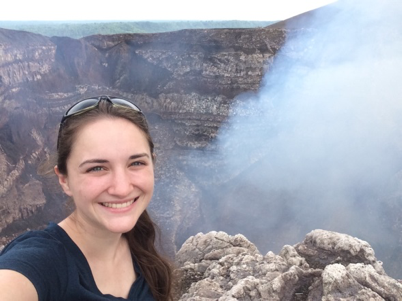 Alyssa is a junior environmental engineering major. This summer she is researching life cycle assessment of algal based biofuels and co-products, and will be growing algae for Professor Sills' ENGR 100 class. She loves traveling and plans on studying abroad in Spain for a semester to become more globally and culturally aware. After graduating from Bucknell, Alyssa hopes to go into hazardous waste management and restoration to protect and restore the world's environments.
---